Thanks Santa Fe for coming out to celebrate!
Everyone, small and large, had a great time and there was enough cake for all!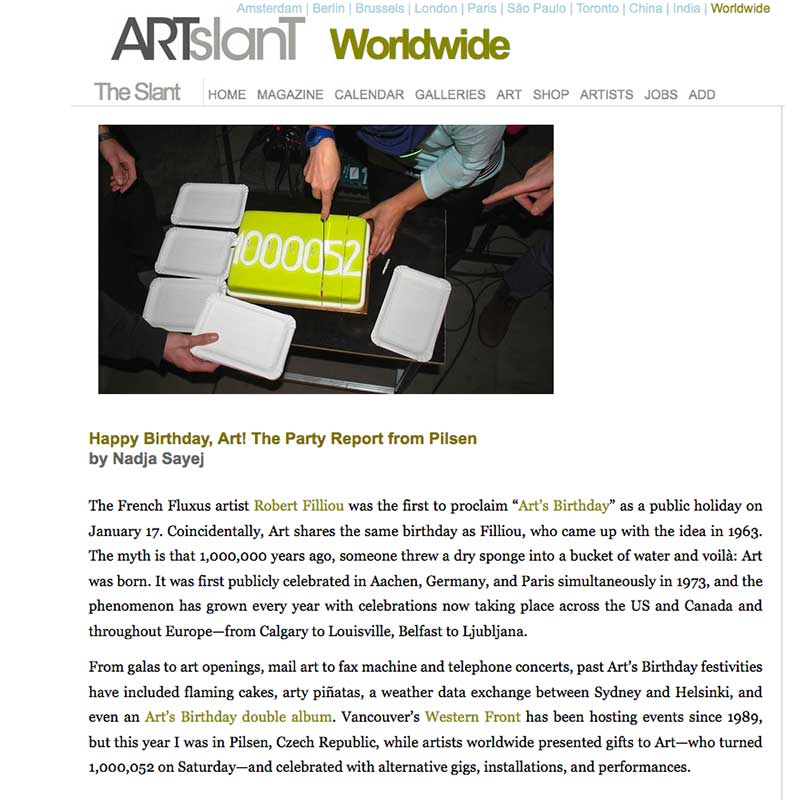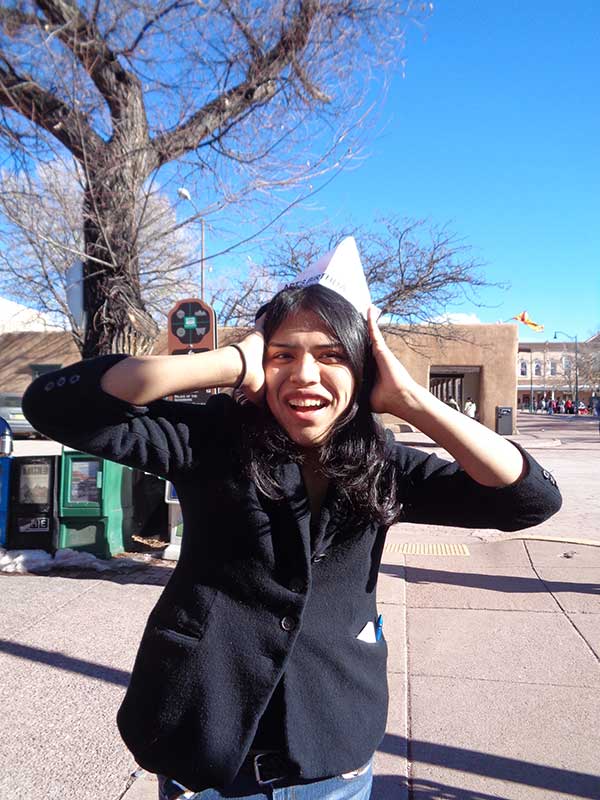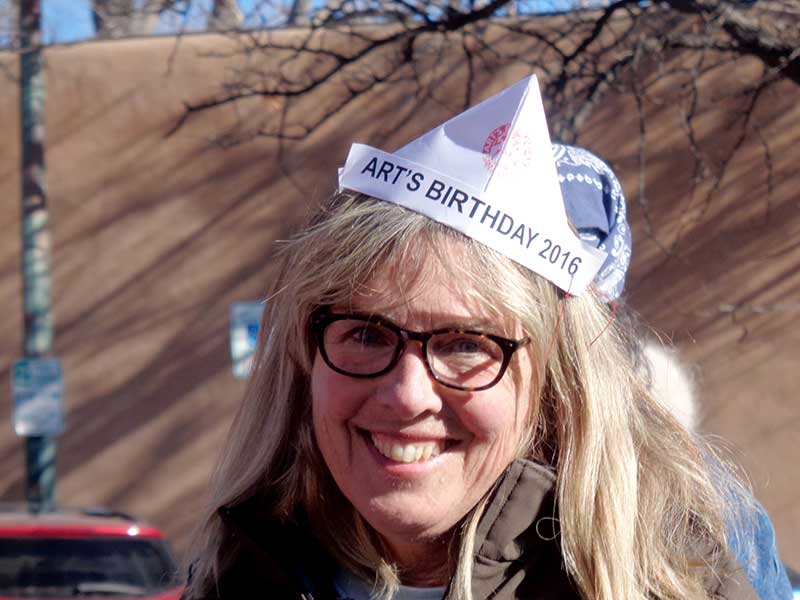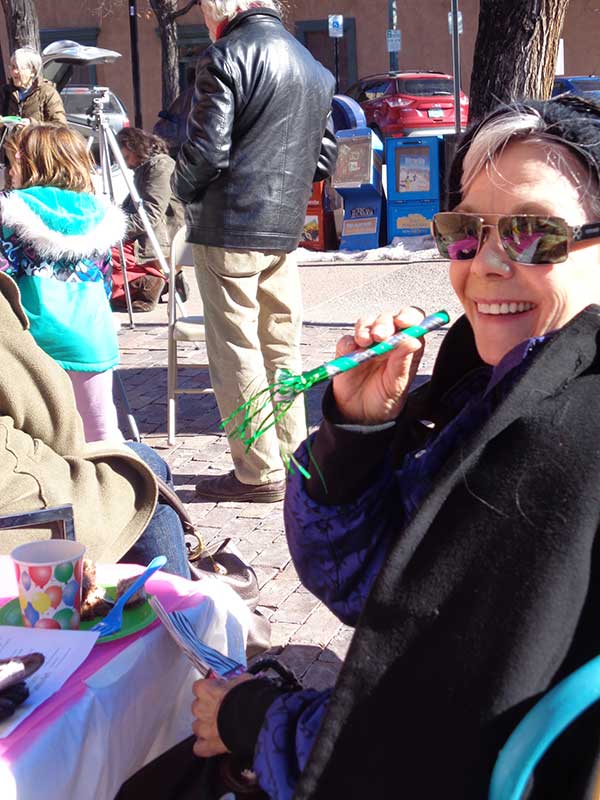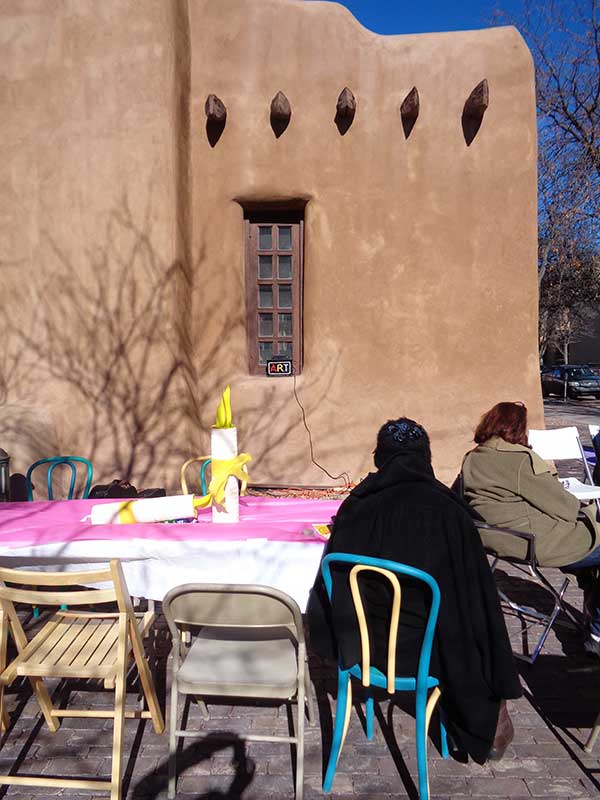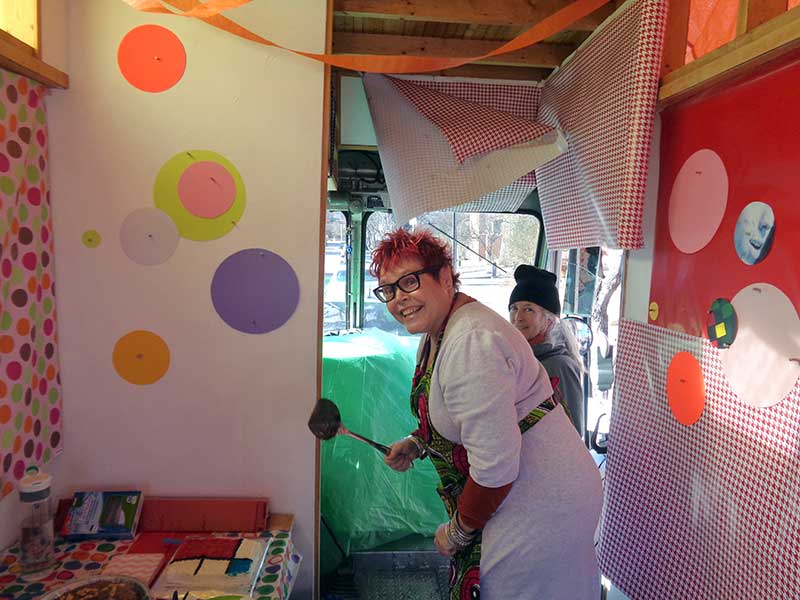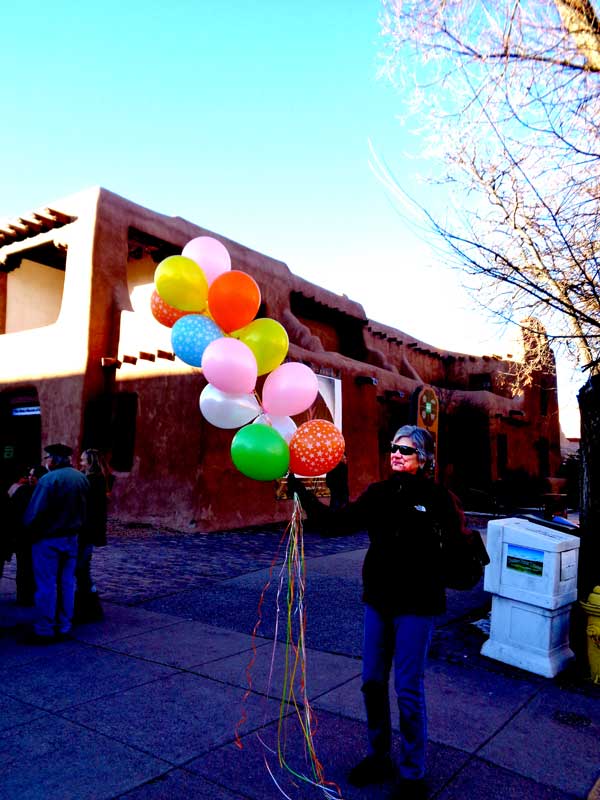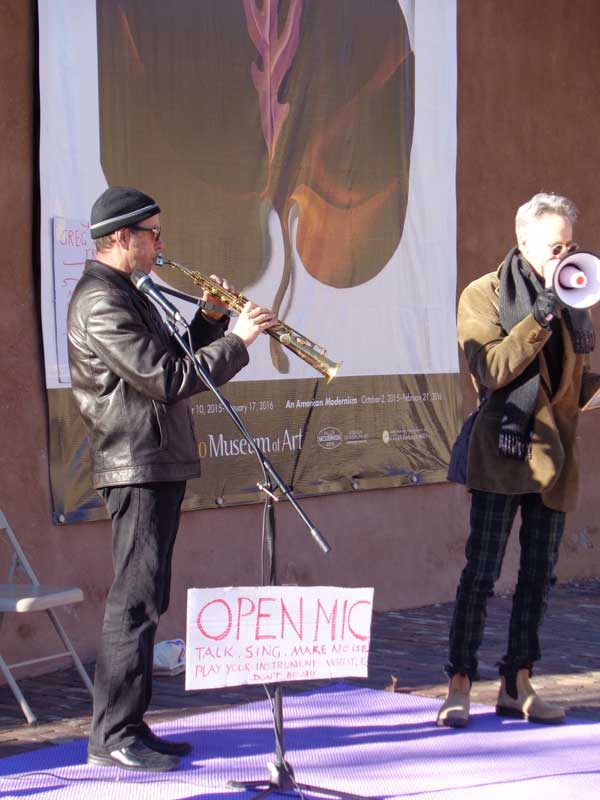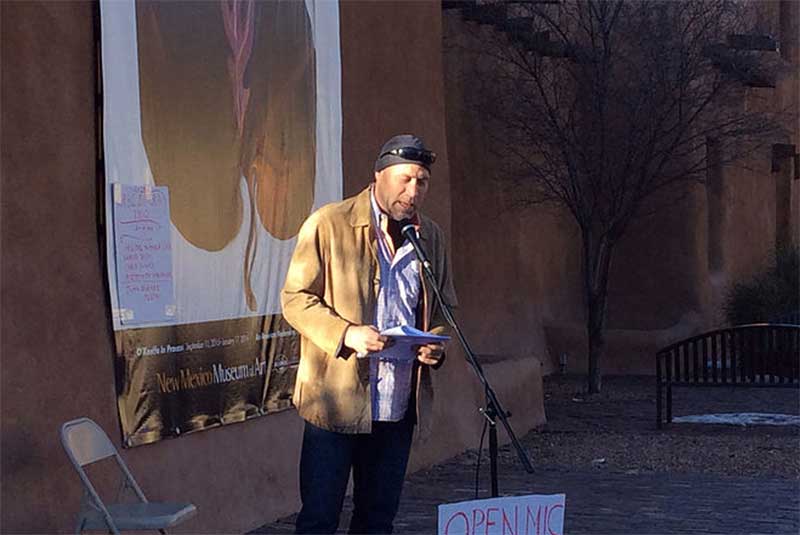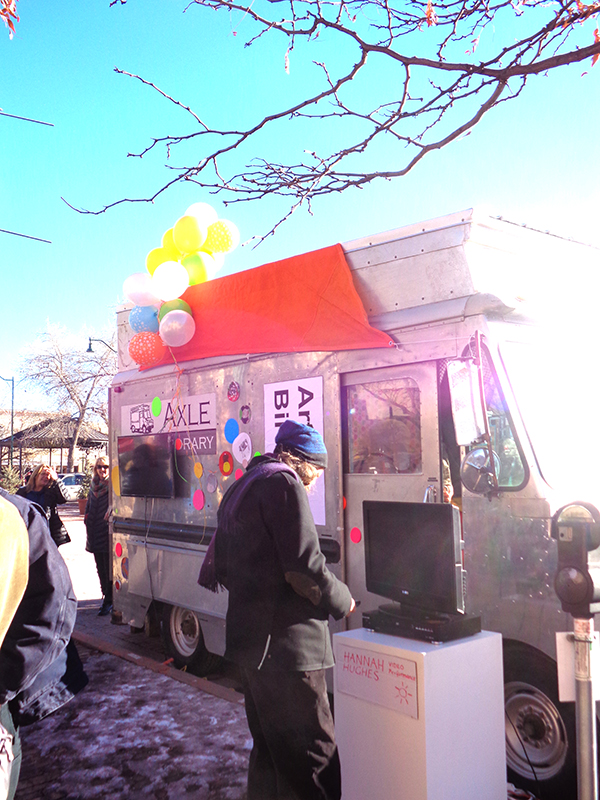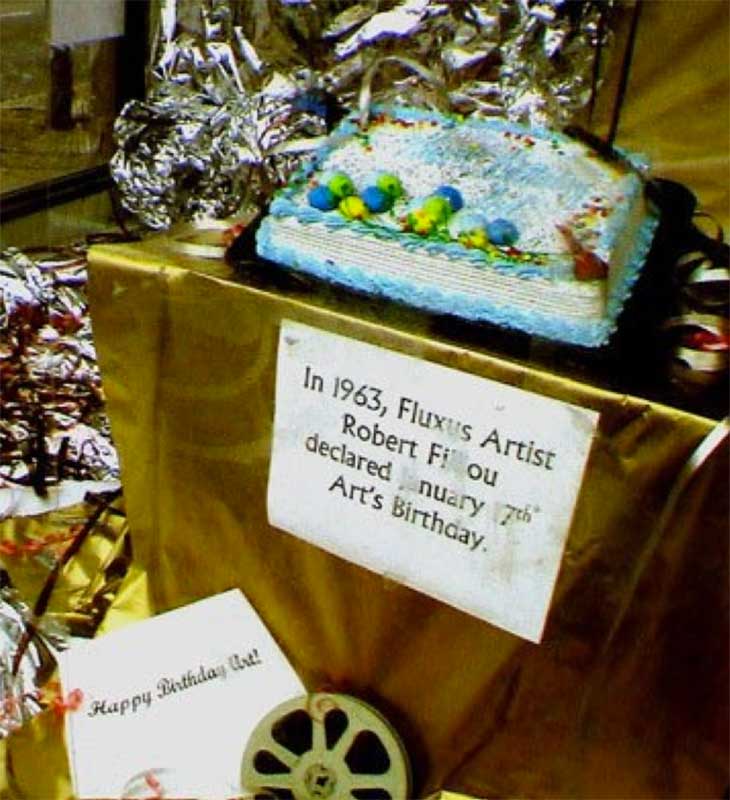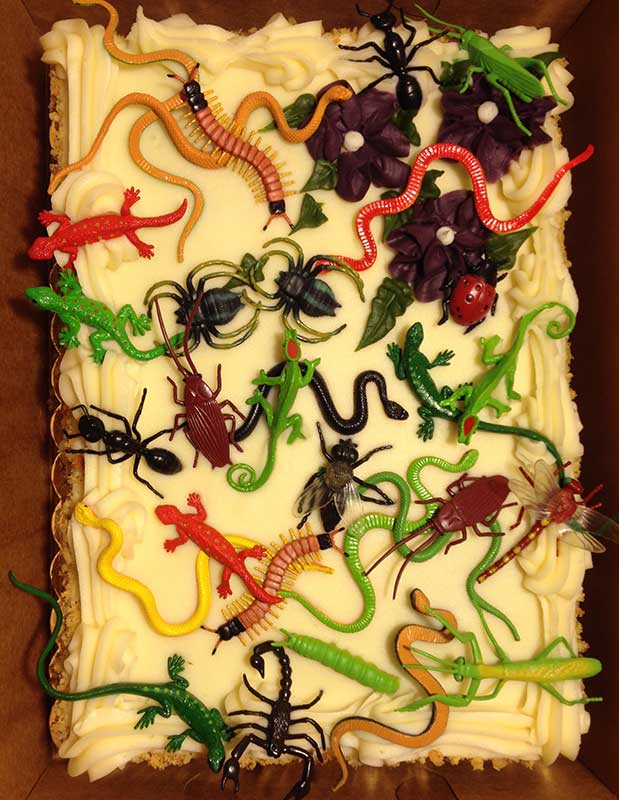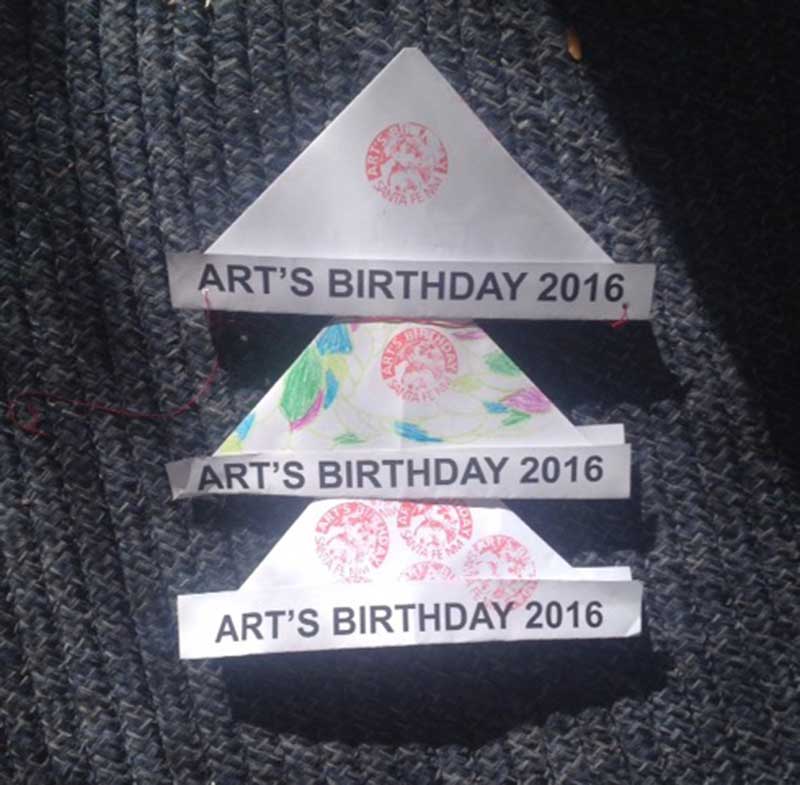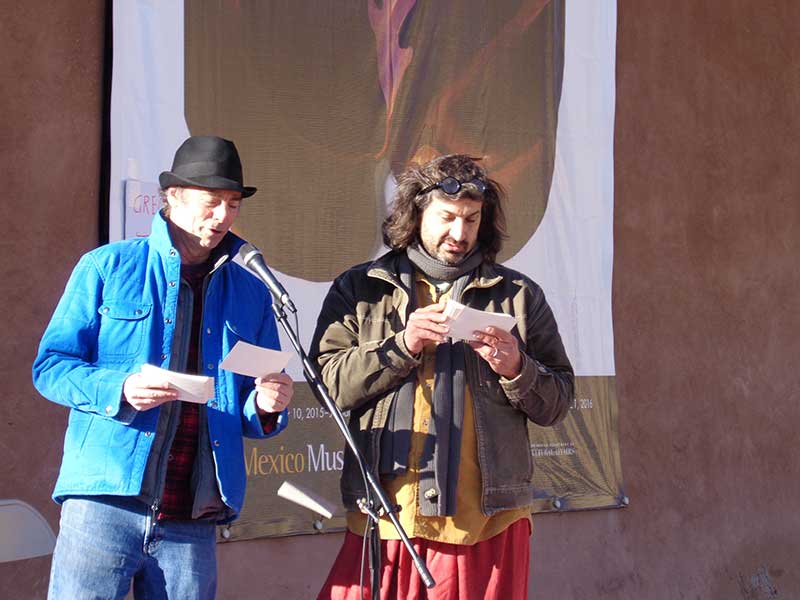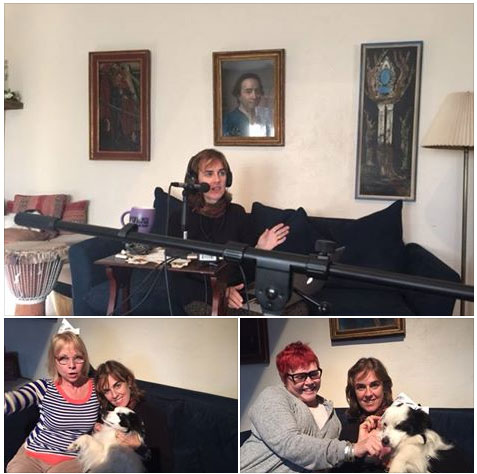 ART'S BIRTHDAY
for the first time in santa fe, nm
JANUARY 17 . 2016
With help from KATHRYN DAVIS, AXLE CONTEMPORAY, MICHAEL SUMNER & MELODY CARNAHAN, and many others...
thanks for all the great cakes and entertainment
At the New Mexico Museum of Art